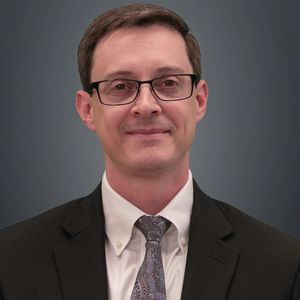 Gordon Martens
Gordon Martens is a trial and appellate attorney.
Mr. Martens represents clients during Texas sales tax audits, in the State Office of Administrative Hearings, and in Texas trial and appellate courts. He has represented a wide variety of businesses with a focus on the energy, construction, and technology industries.
Each quarter, Mr. Martens discusses recent developments in the Texas sales tax, Texas franchise tax, and tax administration in live webcasts sponsored by the Texas Society of CPAs. He also presents 4-hour CPE courses covering various Texas tax topics, including specific courses for the construction, technology, and energy industries.
Mr. Martens is licensed to practice law in Texas and Louisiana.
Email: gmartens@textaxlaw.com
Education and Certifications
· University of Houston Law Center, J.D., summa cum laude
· University of Texas, B.A., Rhetoric & Writing, Business Foundations Certificate, cum laude
Memberships and Recognitions
· State Bar of Texas
· Louisiana State Bar Association
· Super Lawyer, Tax (2023)