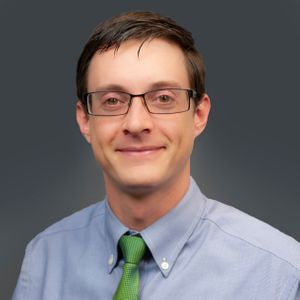 Gordon Martens
Gordon Martens is an associate.
Gordon Martens represents clients in a wide variety of state tax controversy matters. Gordon has assisted taxpayers with challenges to state and local sales tax and franchise tax assessments before administrative agencies and district courts. Gordon is licensed to practice law in Texas and Louisiana.
Email: gmartens@textaxlaw.com.
Education and Certifications
· University of Houston Law Center, J.D., summa cum laude
· University of Texas, B.A., Rhetoric & Writing, Business Foundations Certificate, cum laude
Memberships and Recognitions
· State Bar of Texas
· Louisiana State Bar Association