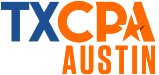 January 12, 2021 - 11:30am - 1:30 pm CST
Gordon Martens will present Texas Sales Tax for the Construction Industry as a live webinar for the Austin Chapter of the TXCPA.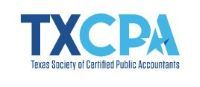 January 14, 2021 - Noon - 1 pm CST
Gordon Martens will present the first Texas Taxes 2021 Quarterly Update. Stay on the cutting edge of Texas tax developments. Register for this free live webcast and hear directly from attorneys who try Texas franchise and sales tax cases in state court. Learn about the significant changes in Texas taxes that may affect you and your clients. In this first session we will cover legislative proposals (including one to expand the sales tax to legal and accounting services), changes to the Comptroller's franchise tax apportionment rule, and recent state tax activity in the Texas courts.
Mark your calendar for these future quarterly updates on Texas franchise tax and Texas sales tax.
April 8, 2021
July 8, 2021
October 14, 2021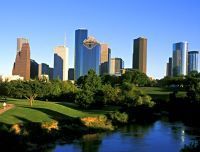 February 5, 2021
Allison Cunningham will be presenting at the State Bar of Texas Tax Section's Tax Law in a Day 2021 Virtual Conference. Ms. Cunningham's presentation will cover Handling Your First Sales Tax Audit.