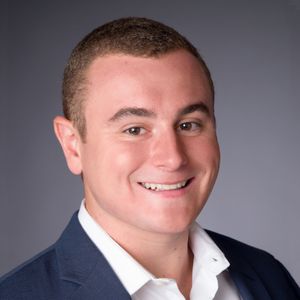 Reid Diaz
Reid Diaz is a trial and appellate attorney who represents clients in a wide variety of Texas state tax controversy matters. Mr. Diaz defends taxpayers in their challenges to Texas sales tax and franchise tax assessments. Mr. Diaz represents taxpayers in audits and administrative hearings, and thereafter in the Texas district courts, Texas courts of appeal and the Texas Supreme Court.
Mr. Diaz assists corporate and real estate attorneys in drafting contract provisions designed to prevent adverse Texas sales tax consequences for contractors, oilfield service providers, and other businesses. Mr. Diaz represents persons who have been assessed personal tax liabilities for the tax assessments of businesses. Finally, Mr. Diaz has contributed to a variety of taxation publications including Introduction to United States International Taxation 7th Edition, and practice guides for Texas Sales and Use Tax for various industries.
Email: rdiaz@textaxlaw.com
Education and Certifications
· Boston College Law School, J.D.
· University of Texas, Bachelor of Arts in Plan II Honors with distinction and special honors, May 2018, McCombs School of Business, Business Foundations
Memberships and Recognitions